[et_pb_nextend_smart_slider_3 admin_label="Home Smart Slider" _builder_version="4.4.2″ slider="11″ /]
Completed Projects & Hosted Sites
Average Project Completion
All WordPress Websites Include
RESPONSIVE LAYOUTS
Responsive layouts that look great on large screes, tablets and mobile phones.
---
FREE SSL CERTIFICATE
Free SSL certificate with all new websites or website re-designs, hosted on our server.
---
IMAGE OPTIMIZATION
All images are optimized and compressed to achieve the best loading times to help with customer experience and SEO.
The Latest BeBizzy Break Podcast and Blog Articles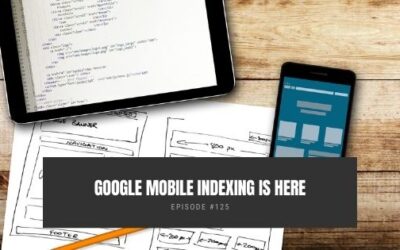 Google Will Start Exclusively Indexing Mobile in March 2021 This is the WP Wednesday podcast episode 125 : Google Mobile Indexing Is Here! My name is Marv Dorner of BeBizzy Consulting and today we're going to talk about getting your site ready for use on mobile...