[et_pb_nextend_smart_slider_3 admin_label="Home Smart Slider" _builder_version="4.4.2″ slider="11″ /]
Completed Projects & Hosted Sites
Average Project Completion
All WordPress Websites Include

RESPONSIVE LAYOUTS
Responsive layouts that look great on large screes, tablets and mobile phones.
---

FREE SSL CERTIFICATE
Free SSL certificate with all new websites or website re-designs, hosted on our server.
---


IMAGE OPTIMIZATION
All images are optimized and compressed to achieve the best loading times to help with customer experience and SEO.

The Latest BeBizzy Break Podcast and Blog Articles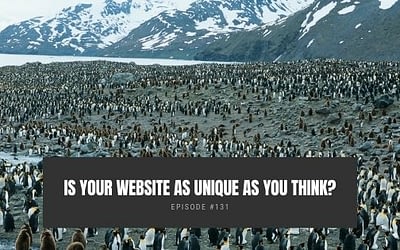 You're Not As Unique As You Think You Are. Well over a decade ago, I was in a room with a web consultant talking about the needs, wants and desires for our company's website. We put on a wonderful presentation with details about our shopping cart, sales funnel, web...